The new romantic hood
This dreamy hood evokes a familiar, homely atmosphere with a delicately retro feel.
Gold profiles
Also available in silver, they lend a chic, highly original touch.
Worktop with mosaic
Skilfully hand-laid, it creates a stand-out feature in the kitchen. Available in many different patterns or a single-colour version, the mosaic is crafted in-house entirely by hand.
Anthracite-coloured wood
Coloured wood yes, but with the grain still visible, thus ensuring the distinctive, unique character of this marvellous material is fully evidenced.
Frassino décapé profili oro/argento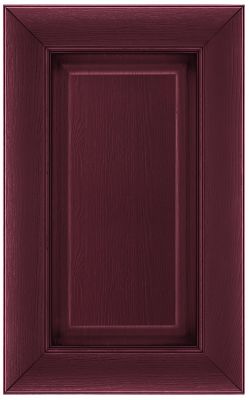 Frassino laccato colori Ral/Ncs
Frassino laccato profili oro/argento